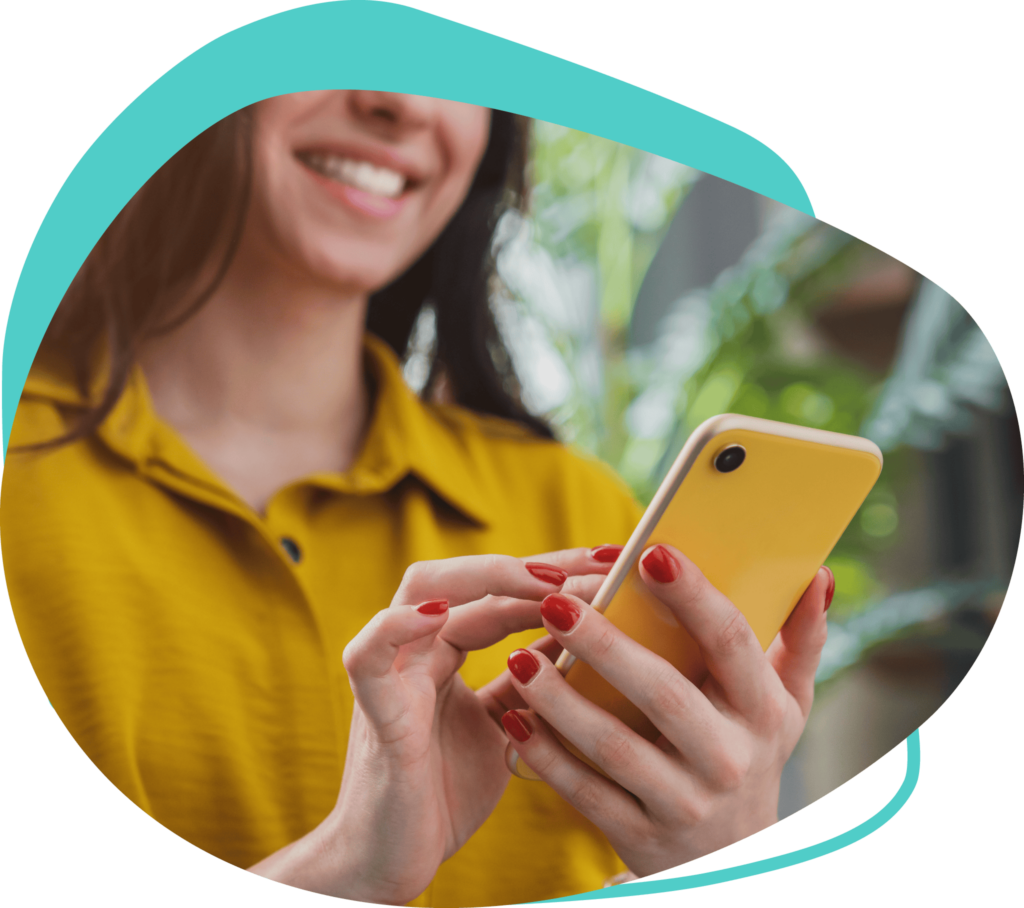 Workplace giving with Gather My Crew is one of most powerful ways you can help people going through tough times.
By making small, regular payments from your pre-tax pay, you will ensure Australians feel supported and more able to ask for, offer and accept help.
Why choose Workplace Giving?
It's automated. Once you're set up, you don't need to do anything. Your donations will be recorded on your payslip and you'll receive a tax receipt at the end of the financial year.
Your donations are pre-tax, so your taxable income is reduced.
If your employer has a matched giving program, your donation could be doubled, increasing your impact!
Regular giving through your workplace also enables Gather My Crew to plan for the future and ultimately make a greater difference to the lives of Australians.
Workplace giving means you can donate to Gather My Crew through your employer's payroll system. Your donations are made from your pre-tax salary which means you receive the tax benefit straight away rather than waiting until the end of financial year.
What is my impact?
Gather My Crew provides resources and tools to make it easier to ask for, offer and coordinate help.
Your donations will be used whenever they are needed most.
The following amount to Gather My Crew each pay period can:
$35 provides resources for a hospital to support patients needing to set up a support crew.
$50 strengthens support for someone in crisis for a month.
Want to double your impact? Ask your employer to match your donation.
How to give through a Workplace Giving Program
Find out if your organisation has a Workplace Giving Program.
If they do, nominate Gather My Crew as your charity of choice and select your donation amount.
Your employer will then make these donations to Gather My Crew on your behalf.
If your organisation doesn't have a workplace giving program, fill out the form below and we can support your organisation to set this up.
Become a Fundraising Partner
If you would like to become a fundraising partner, or to find out more, please contact us.