Helping people to help people
We're an Australian charity with a mission to build support and connection around people facing tough times.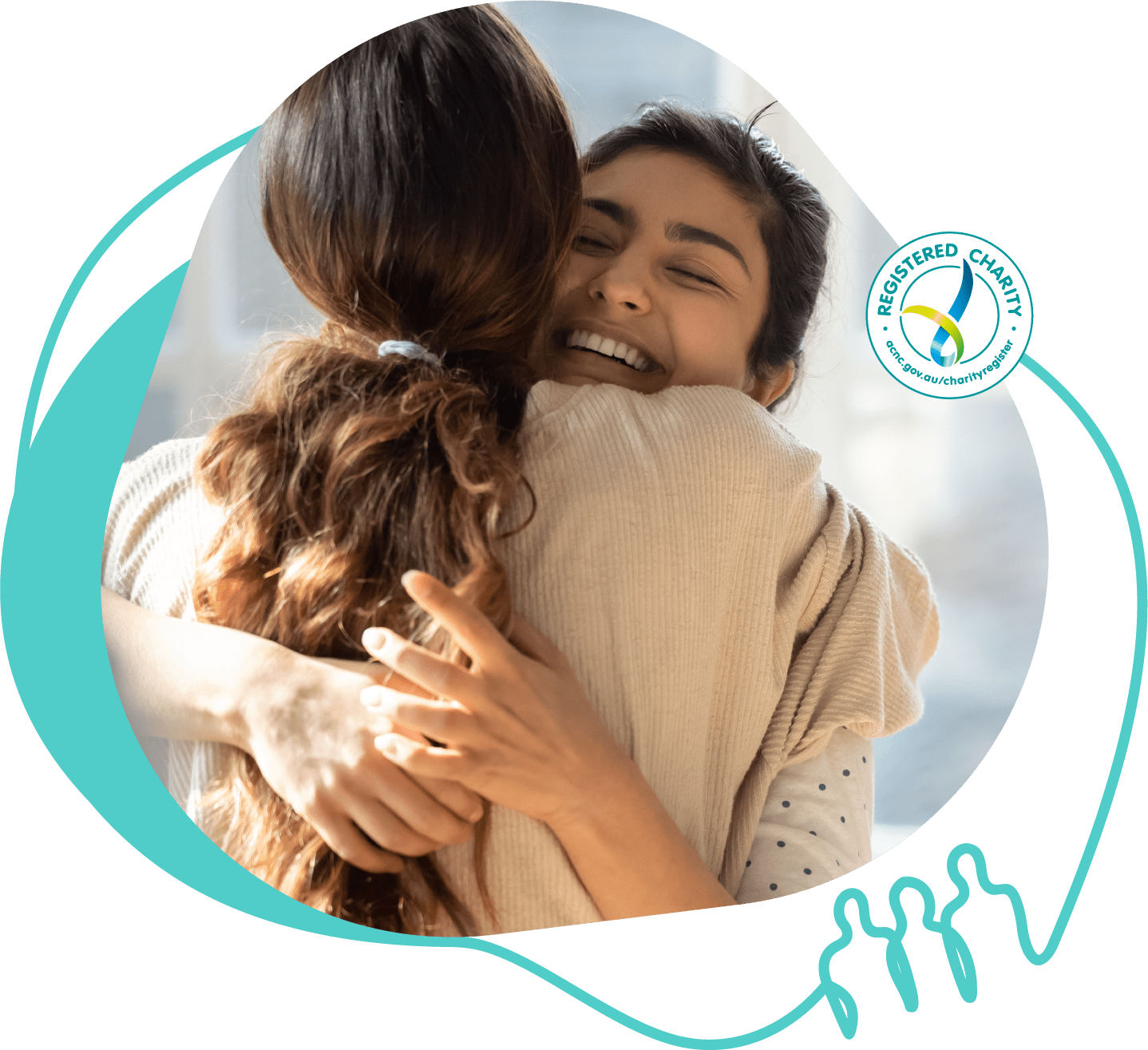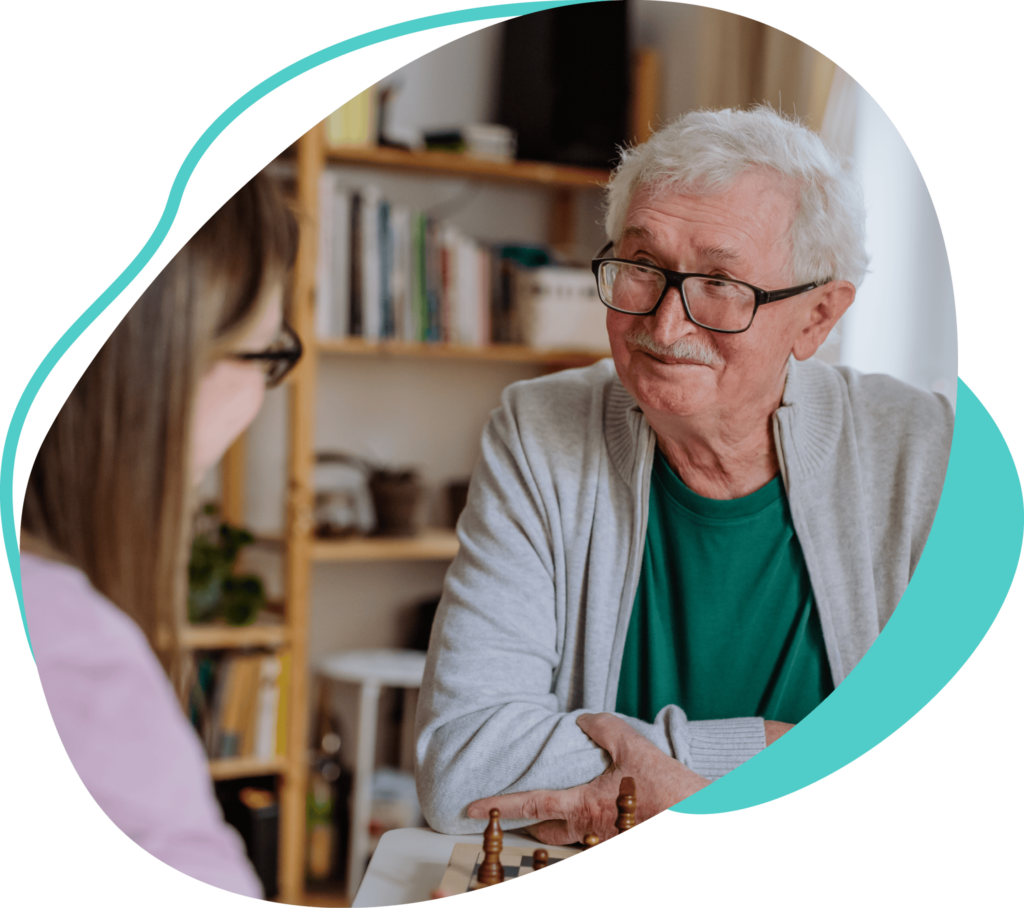 Most Australians find it hard to ask for help, even when they need it most.
This means that too many people go through tough times alone.
We exist to normalise help-seeking behaviours and make it easier to ask for, offer and coordinate help through our free app, expert advice, and community.
Our aim is for every Australian to feel connected and supported through life's most challenging moments.
Coordinate help with our free app
The Gather My Crew app links people who need help with their network of friends and family who want to help. 
During tough times, people often say 'let me know what I can do' – but rarely is that offer turned into the support that is needed. 
That is where the Gather My Crew app comes in.
Our purpose-built technology turns those offers into help that will make a difference.
It is a simple and convenient way to organise transport, meals, help with the kids, social visits, grocery shopping or whatever else you need.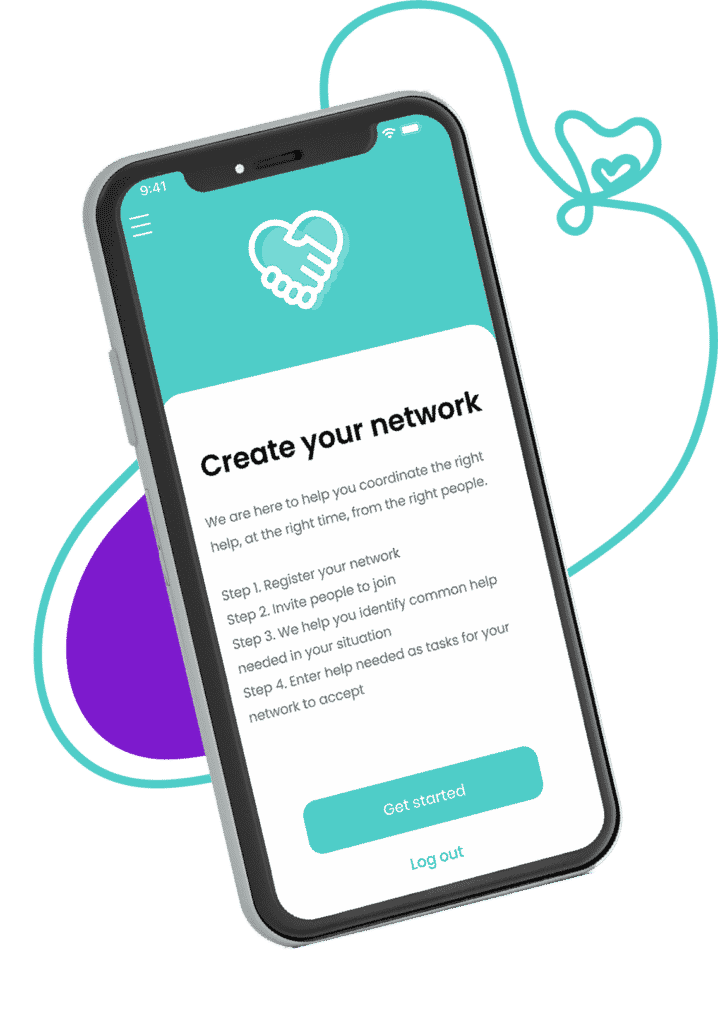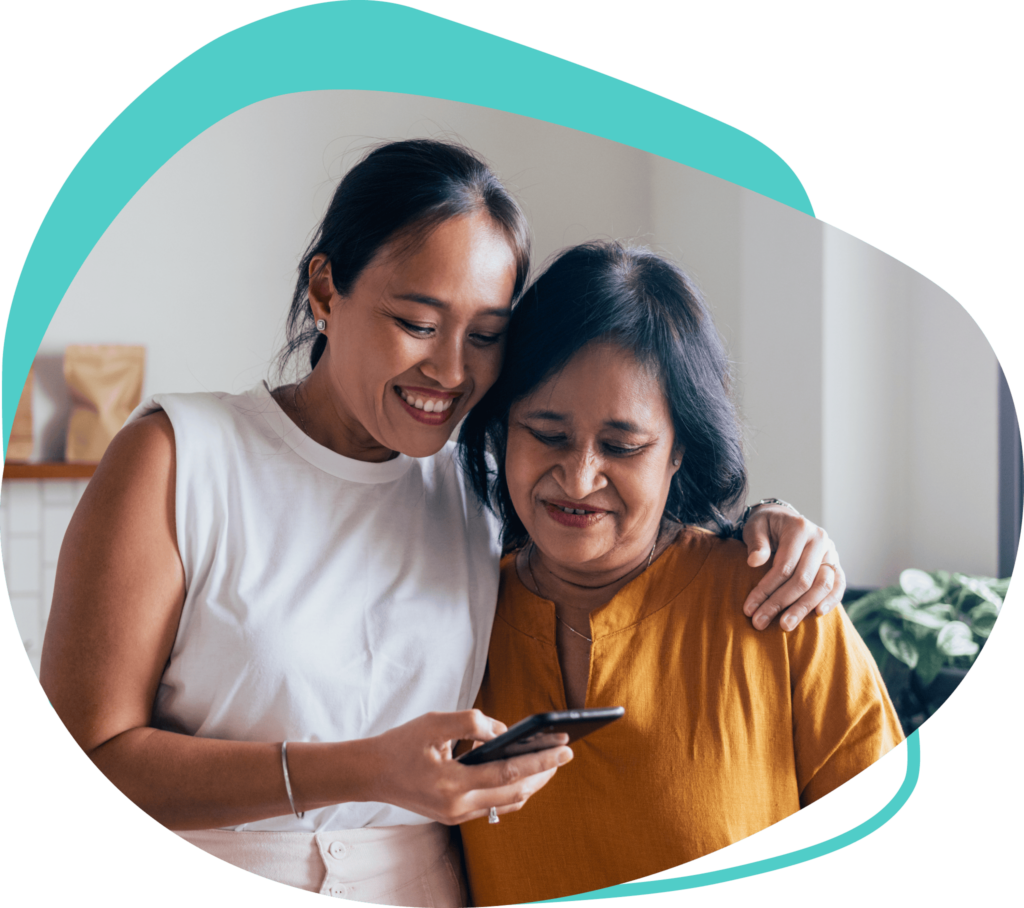 Helpful tips and guidance
Our helpful tips provide advice, stories and information to support you to offer and ask for help.
We understand that it can be challenging to ask for help.
And we recognise that offering the right kind of help is a skill.
That's why we offer guidance that supports people to communicate their needs clearly, and to make offers of help that are specific and practical.