Asking for help isn't easy
But with the right tools and guidance Gather My Crew is here to make it a little easier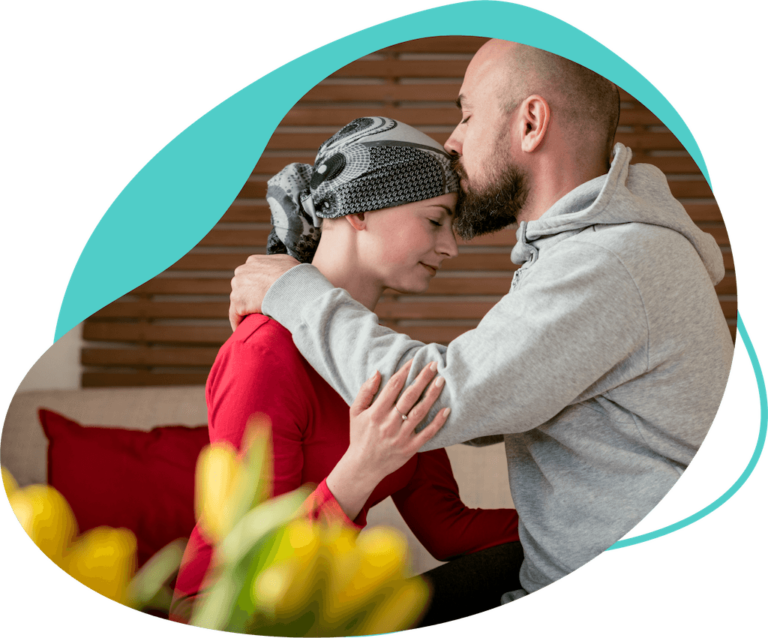 Life can be hard sometimes
Illness, accident, death and relationship breakdowns are just some of the things that can throw normal life into chaos. These are the times when we all need help.
Sometimes uncomfortable feelings can stop us getting the help we need. But it doesn't have to be this way.
To help you get the support you need, Gather My Crew has developed free tools and resources that step you through the process of building your support crew.
Get the right help at the right time
By coordinating friends and family, our app can help you turn offers of 'let me know what I can do' into action that meets your unique needs.
Feeling overwhelmed is a common reaction to hardship. But you don't have to do it alone. You can join the 80% of users who enlist the help of a family member or close friend to be their App Captain.
Invite people to join your Crew. Think of friends, family and anyone who's offered to help. Choose people from your phone contacts to send an SMS invite.
Identify help opportunities
When you're overwhelmed, it's often hard to suggest ways others can help. Our handy 1 minute questionnaire can help. We'll use your answers to build a list of common help requests, outlined in your Help List.
The description, date and time of your tasks will be added to the shared calendar and published task list.
To ask for help, create a task. Easily choose a commonly requested task from your Help List. Or write your own.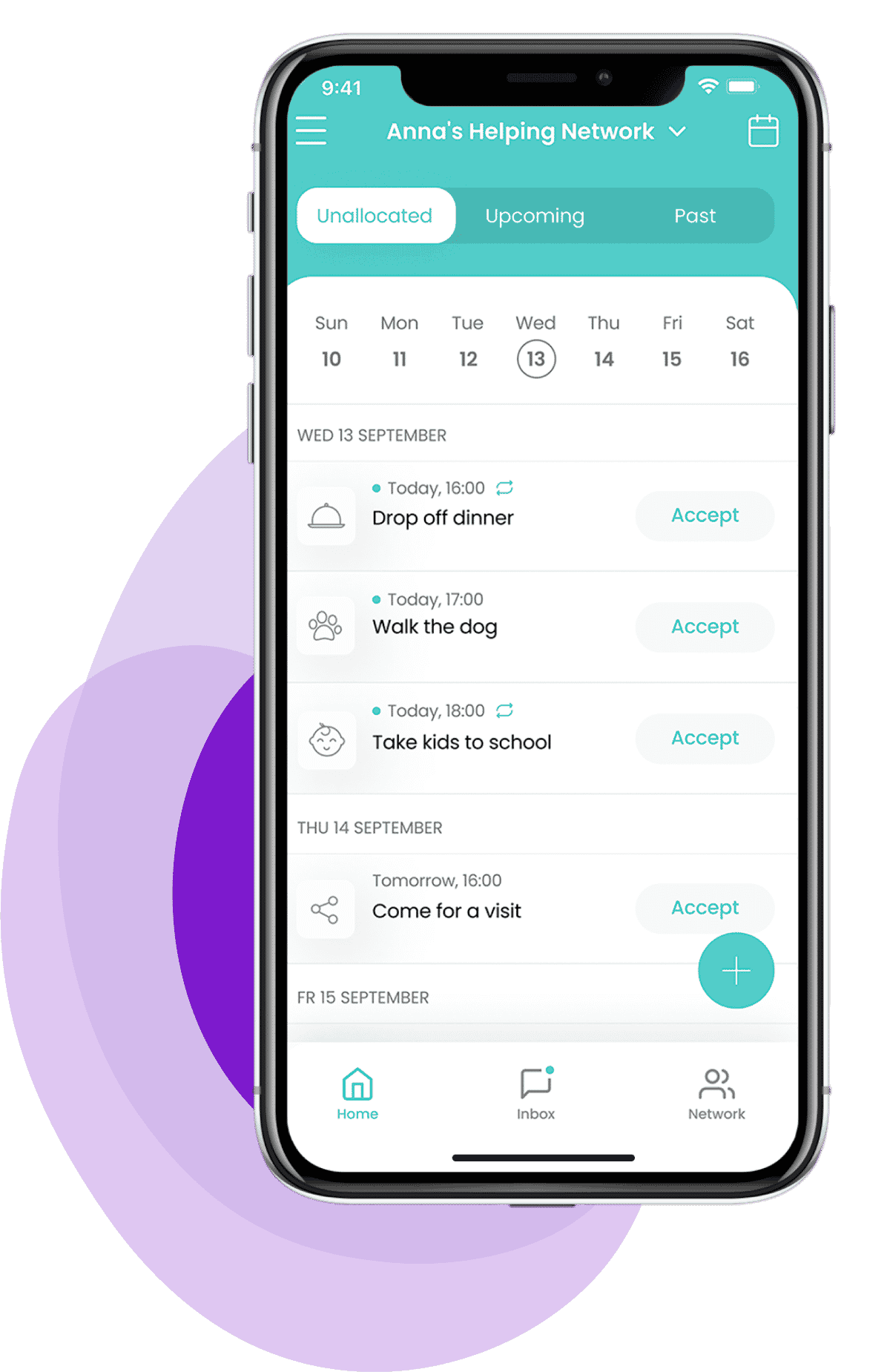 "Wednesday is my day off. So I'd be more than happy to walk the dog."
"I'll take Anna's kids with mine to school. Easy since they're so close by"
Real stories, from real people