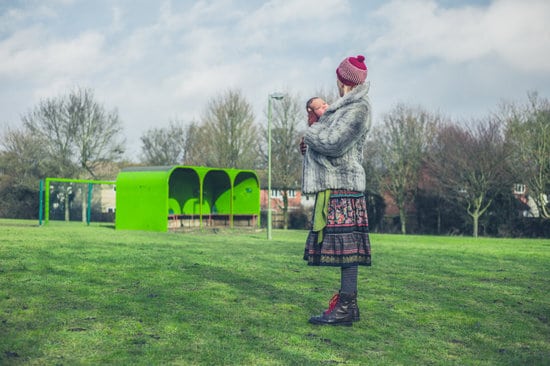 She has no contact with her parents. She has no contact with the 'agency' that raised her.
She tries to stay away from the friends she made as a teenager. She has moved house twice in the last 18 months to get away from a violent relationship…
She was 22 years old and a Mum of 2 little boys.
She reached out to Gather My Crew needing connection and emotional support.
She wanted someone to talk to. Someone to hang out with. Someone to play with the kids so she could have a break. Someone to show her what support looks like…
She was reluctant to reach out to more 'formal' support as she was terrified her children would be taken away from her and placed in the same care system that had left her broken.
But Gather My Crew could not help her. We do not place volunteers.
This story has haunted us for the past two years…
This brave young woman found the strength to reach out and ask for the help she needed – and we had to say 'sorry. You can not get that help from here'.
The most frustrating part of this situation was that – in that very same week – we were contacted by a woman wanting to volunteer her time. She was an older woman, with adult children, working part-time and looking for a way to help people and give back to her local community…
It could have been the perfect match. But Gather My Crew does not match people in need with local community members who are able to help…
Until now.
Over the next couple of months, we are building a new platform called Connect with Gather My Crew.
This platform that will 'match' people in need of help with local 'support crews' who are willing and able to provide that help.
Due to launch later this year, you can read more about our plans here.
We hope that we are never again in the position where someone finds the strength to ask us for help… and we have to say 'sorry. You can not get that help here'.
https://www.gathermycrew.org.au/wp-content/uploads/2020/10/alone.jpg
366
550
Susan Palmer
https://www.gathermycrew.org.au/wp-content/uploads/2020/11/GmC_vertical_CMYK-copy.png
Susan Palmer
2020-10-02 10:02:42
2020-12-09 07:49:26
She was raised a 'ward of the State'...